Imaginart is staffed with talented producers, directors, videographers, graphic designers and artists. We create a unique way of bringing your message or story to life. We are a full-service creative company. Whether you need to educate, inform, sell or entertain, our creative services department will deliver! Contact us today! 
We provide: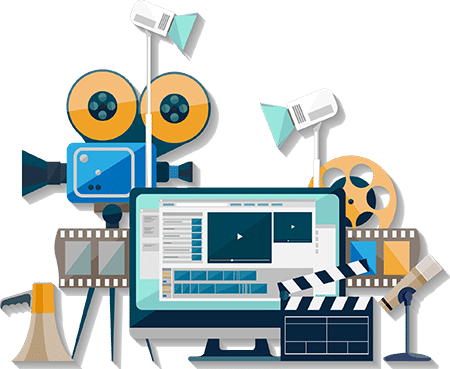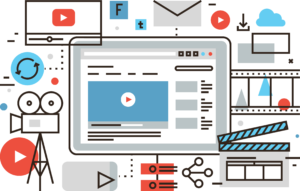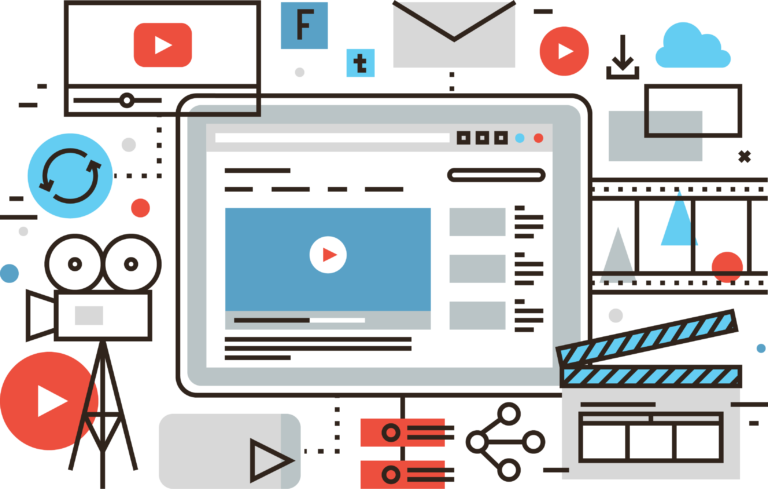 We take care of your production needs
a variety of production services done by qualified experts using the latest technologies.
We offer all types of audio/video production services, including TV and radio commercials, guaranteeing the highest production quality and value.