Imaginart Media Productions is a marketing and production company offering services in Haitian and Caribbean communities throughout the United States, Canada and the Caribbean Islands.
Consistently exceeding client expectations, Imaginart uses unparalleled creative elements using all media to raise your brand above the noise, ensuring YOU will be heard in your target marketplace. We serve small businesses, international corporations, and organizations of all sizes. We help you reach your specific target market. Your audience is unique and should be treated as such. We're based in South Florida with an experienced team. You name it, we can create it! In Florida business, you're lucky if you get what you pay for. With us, you consistently get MORE than what you pay for and you'll get the most bang for your buck!
We go the distance to give excellent service to our clients. It is our aim to create lasting relationships, and we take your satisfaction seriously. Whether large or small, all projects get the same attention, quality and service. Know that we'll help you reach your goals, while giving you great service – all while staying within your budget!
If you're looking for specific pricing information, please give us a call. Each project is priced based on the specifics of the project. We're happy to talk with you about your business goals. We can give you ideas, a free quote, and a better idea of the services we offer. While we keep our pricing competitive – our quality standards remain high!
We are happy to answer them!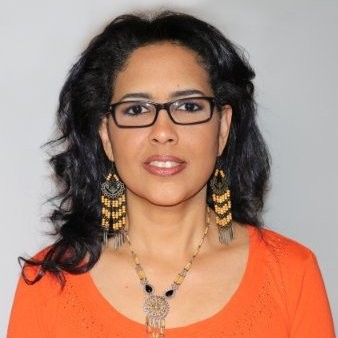 Elizabeth
Guerin
Elizabeth, daughter of a famous Haitian writer, started her career in the broadcasting industry at 8 years old. She is a known media personality. In 2003, she helped launch the 1st Haitian Television in the United States (HTN), which has become Island TV. In 2006, recognizing the absence of marketing companies in the Haitian community in the United States, Elizabeth, with her extensive knowledge and experience in the Haitian market, created Imaginart Media Productions. As president of Imaginart, Elizabeth guarantees that you will have high quality services, whether in marketing, entertainment, or production!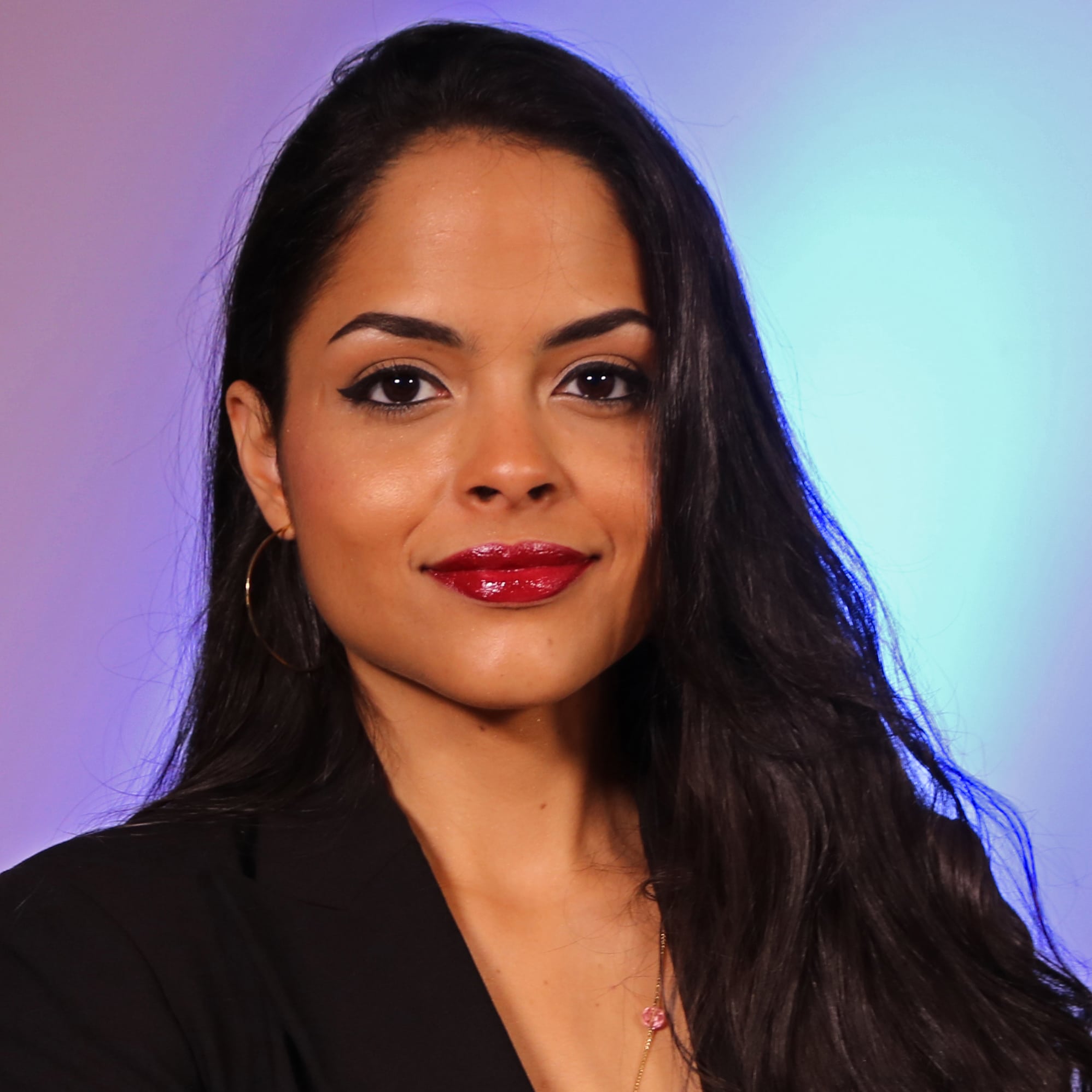 Christalie
Parisot Windsor
Breaking into the entertainment industry when she was just a toddler in Haiti, Christalie hosted Live radio shows for children and TV entertainment shows in the United States for teenagers. Christalie has become the face of Tropik Network. She currently anchors Caribbean News on NBC Cozi TV in South Florida and on Island TV in the Caribbean. She has a Master's Degree in Management. For the last 8 years, Christalie Parisot, as manager of Imaginart, has been ensuring that each client's needs are met. She will work tirelessly and with full commitment to satisfy her clients' vision and goals.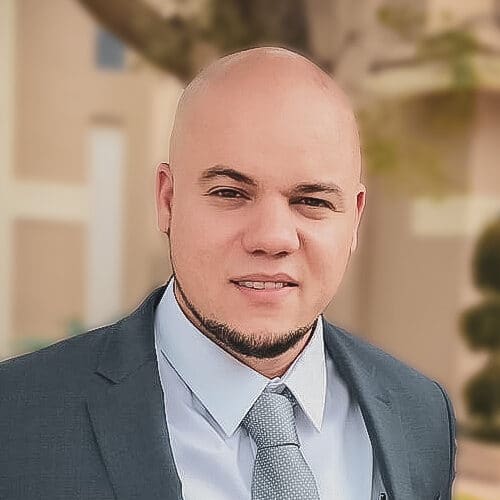 Sebastien
Windsor
Business Development Manager
Having worked with Imaginart on many successful projects in the past, Sebastien recently officially joined the team as the business development manager for Imaginart . In this role, he plans and oversees new marketing initiatives, increases the value of current Imaginart clients and attracts new ones. Sebastien is a person of many talents; he is also an experienced musician, professional photographer and occasionally hosts live television shows and events organized by Imaginart. He is a team player and never hesitates to go above and beyond to ensure the satisfaction of his clients and the success of his team and its projects.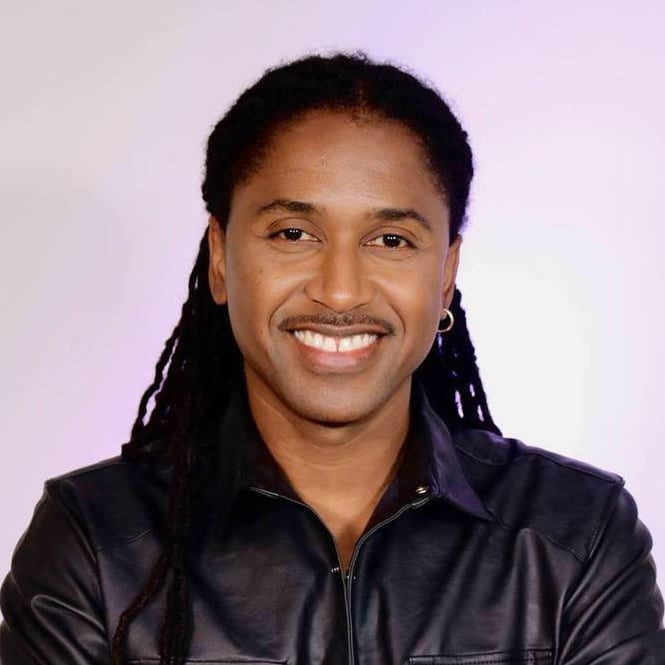 Nixon
St Hubert
Nixon St Hubert, also known as Nickymix, is a very famous and recognized Haitian radio/TV personality and DJ in South Florida. After a successful career in Haiti, he relocated to South Florida. He is the producer and host of one of the most popular Haitian radio morning shows "Bonjour Haiti". Nixon also produces a popular humoristic radio segment "Pale Kare", where he uses imagery with his witty words, music and sound effects to give the listeners a unique experience each time. Nixon is an expert in music, sound, writing and producing.